Our product development team is on-hand to turn ideas into reality by producing high quality prototype samples for pre-production approval. This ensures the end product meets the customers' requirements prior to the manufacture of full tooling.
We are able to provide a fast efficient service using the latest CAD design software, producing complex mould designs that are then machined from a range of composite model board materials. Samples will be either dispatched using dedicated courier services, or via our own fleet of transport vehicles.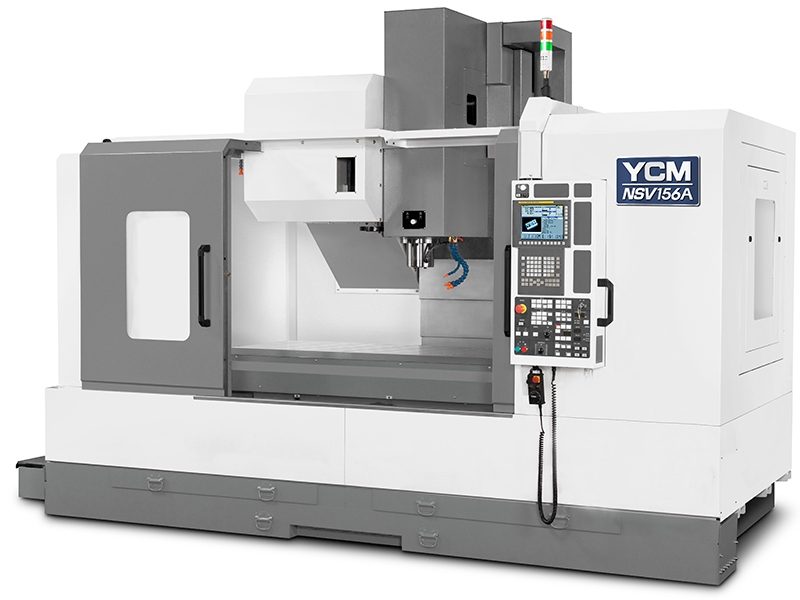 Development Patterns
We have four 3 axis CNC machines solely dedicated to the development of pattern designs.
Fast prototyping
High quality comparible samples
Huge range of sample materials available
Using the latest model board technology we produce moulds that equal the results of aluminium mould full tool production.
This offers a cost saving for our customers by providing samples that can be approved and modified if necessary, before commencing full tool manufacture.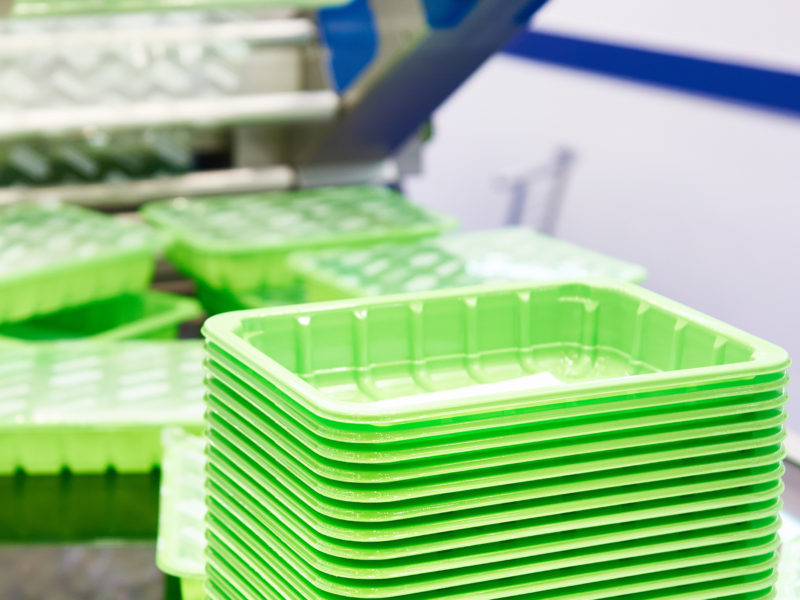 Production Samples
We can provide pre-production samples from a number of different material types including:
APET/RPET
OPS/HIPS/PS
PP/EVOH
Large colour range.
All samples are supplied with close attention to finished quality and product unit weight.
Working with other sector industries we are able to work with a number of steels & alloys along with aluminium. With all materials being held in special areas.