We continue to developed as a company and invest in both machine technology and our employees. Investment in these core areas is key to maintaining our market lead in thermoforming tooling manufacture.
Our team contains 80 professionals.
Culture of collaboration
Our apprentice scheme injects innovation
We have developed a wealth of experience in the thermoforming and precision components manufacturing industry working with our customers to design, manufacture and implement their tooling requirements.
"Our apprentice scheme injects fresh perspective and new ideas into our activities"
We interface with leading external program, design and tool cutting bodies providing us with industry leading opportunities.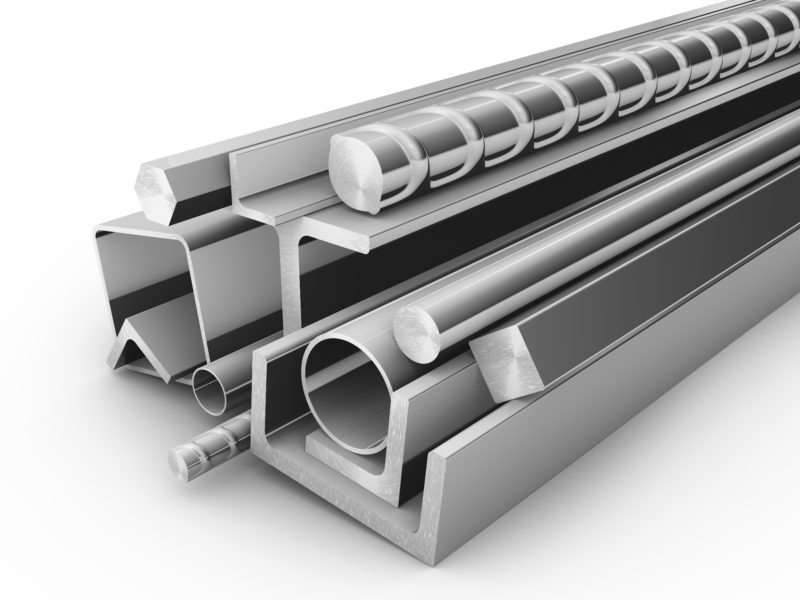 Materials
We have extensive experience in machining a vast array of engineering materials including:
Plastics
Aluminium Alloys
Hardened Steels
Titanium
We have good working relationship with a number of local, national and international suppliers, allowing us to obtain most materials quickly and at preferential rates.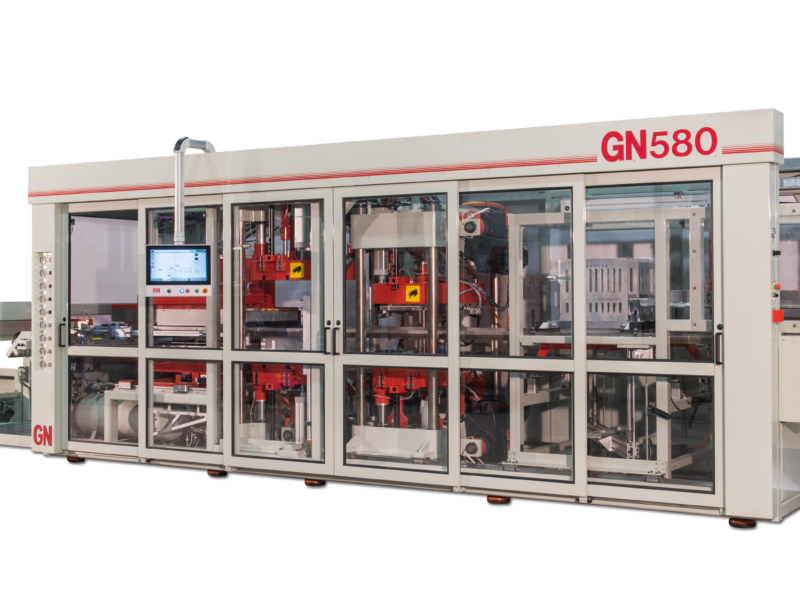 Compatibility
We design and manufacturer tools for all the major OEMs including:
Illig
Kiefel
GN
WM Wrapping machinery
Inpak
Irwin
Gabler
Yeniyurt
Our extensive design and CNC machining capabilities offer a wider range of precision and standard machining opportunities, for other market sectors.