About Us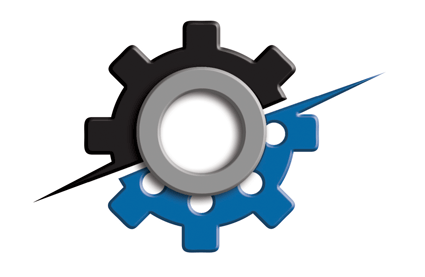 We are the leading thermoforming toolmaker for the packaging industry. Focused on manufacturing the highest quality tools for our market leading clients. Performing at this level of excellence requires a highly skilled team of professionals.
 Privately owned since 1977.
 ISO9001:2008 accredited.
 State-of-the-art robotic manufacturing cell.
We have developed a wealth of experience in the thermoforming and precision tool manufacturing industry working with our customers to design, manufacture and implement their tooling requirements.
"The more talent we have, the more we can achieve."